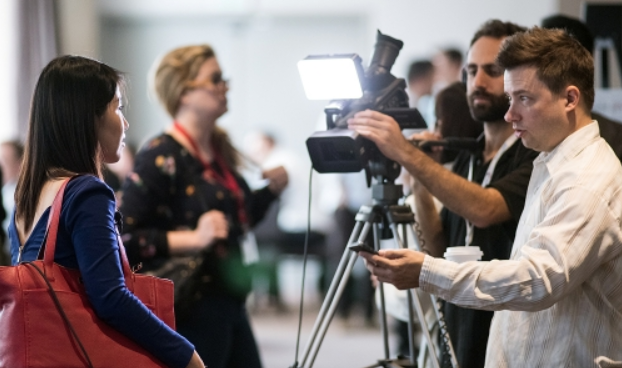 We Offer a Full Range of Digital Marketing Services!
Give your business the

bump

it needs!
videobump is a full-service video production company based in Santa Clarita, California. Our approach is simple. We tell great stories. Your stories.
Here's how we'll work together with you.
WE are content producers. We take your story, your message, your mission, and bring it to life through compelling video. Our team brings decades of experience to your project, creating powerful audience engagement and solid ROI.
YOU have a story to tell. It can be a story about your product, your service, or a personal story. A television or web show, a marketing video, a social media video. You know who needs to see it, and why. Now you need someone to refine the message, bring out the details, and present them with maximum impact. You also need someone who knows how to deliver that final product to your target audience.