The podcast industry has experienced tremendous growth in recent years, and it shows no signs of slowing down. As more and more people turn to on-demand audio content for entertainment and education, the demand for high-quality recording studios has also increased. Podcasts cover a vast range of topics, from news and politics to comedy, true crime, and everything in between. With the rise of niche content and the accessibility of recording equipment, anyone can start their own podcast. This growth in the podcast industry has created a thriving community of creators and listeners alike, and we at Video Bump are proud to be a part of it.
Video Bump has recorded, edited, and produced hundreds of podcast episodes for dozens of shows. Our state-of-the-art facilities and experienced team are dedicated to helping podcasters produce professional, engaging content that stands out in this rapidly growing industry. We've built recording studios for media companies across the country and take pride in our studio containing the best technology available. Our acoustically treated room has space for up to four guests with a Shure SM7B and headphones for each. Come in for a simple recording session and take the original recordings with you, or step up your game with a multi-camera setup and editing for social media.
Most people and businesses are coming to us for a turnkey solution for their video marketing needs. We can shoot, edit, host, and promote your podcast with one of our complete production packages.
Full Productions Services
Single Episode
$400
Multi-camera Production!
Audio and video recording
Engineer included
Up to four guests in studio
3-camera live-cut show
Show provided ready for YouTube and audio platforms
Editing and social media clips included
Get started
4 Episodes
Four fully-edited episodes
Engineer included
Up to four guests in studio
Produced show ready for YouTube and audio platforms
12 edited trailer clips for TikTok or Instagram reels
$100 Savings
Get started
10 Episode Season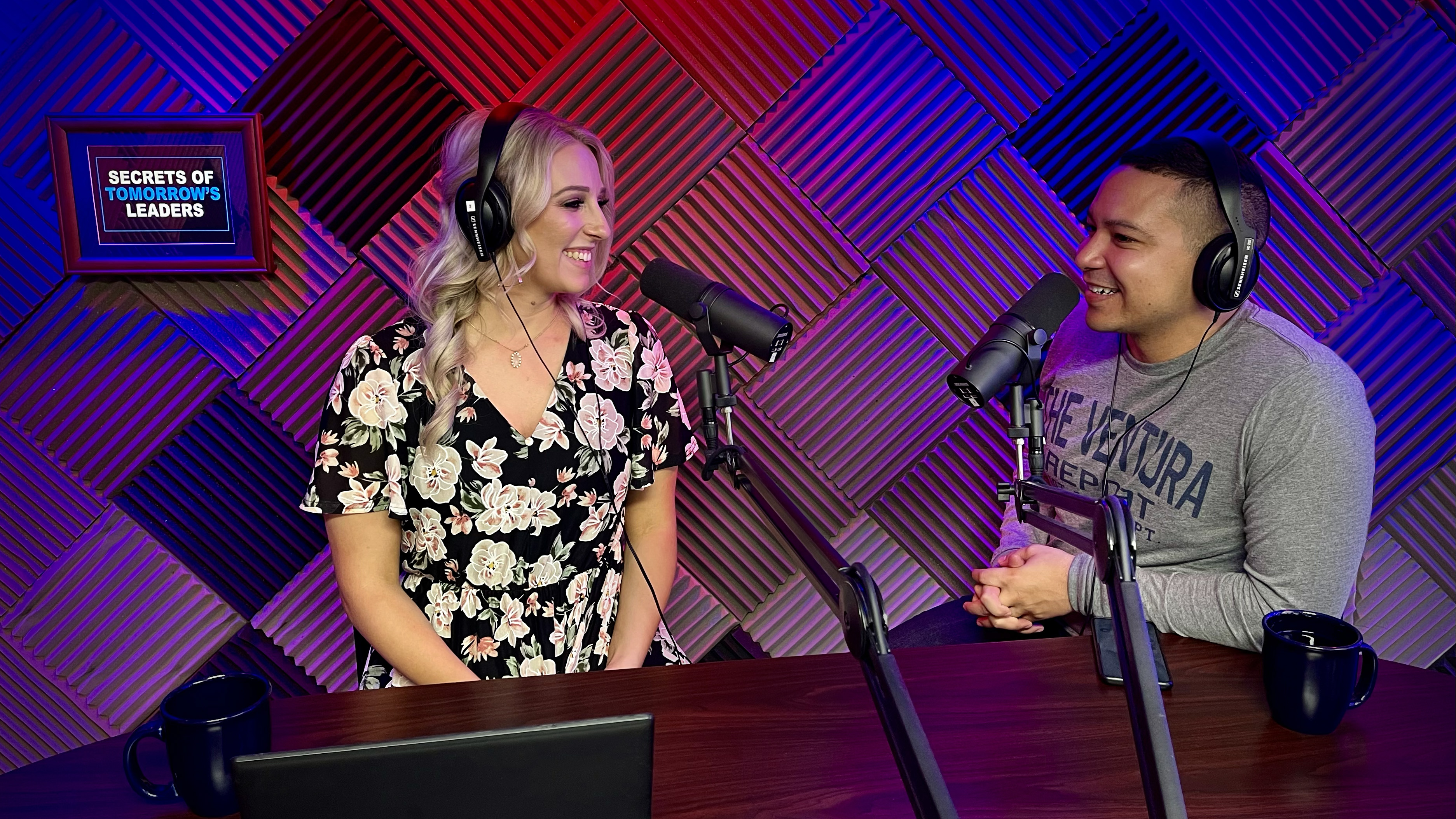 Ten fully-edited episodes
Engineer included
Up to four guests in studio
Produced show ready for YouTube and audio platforms
30 edited trailer clips for TikTok or Instagram reels
Custom podcast intro with music and graphics
Behind-the-scenes photo session in the studio
Hosting plan included
20% Discount
Get started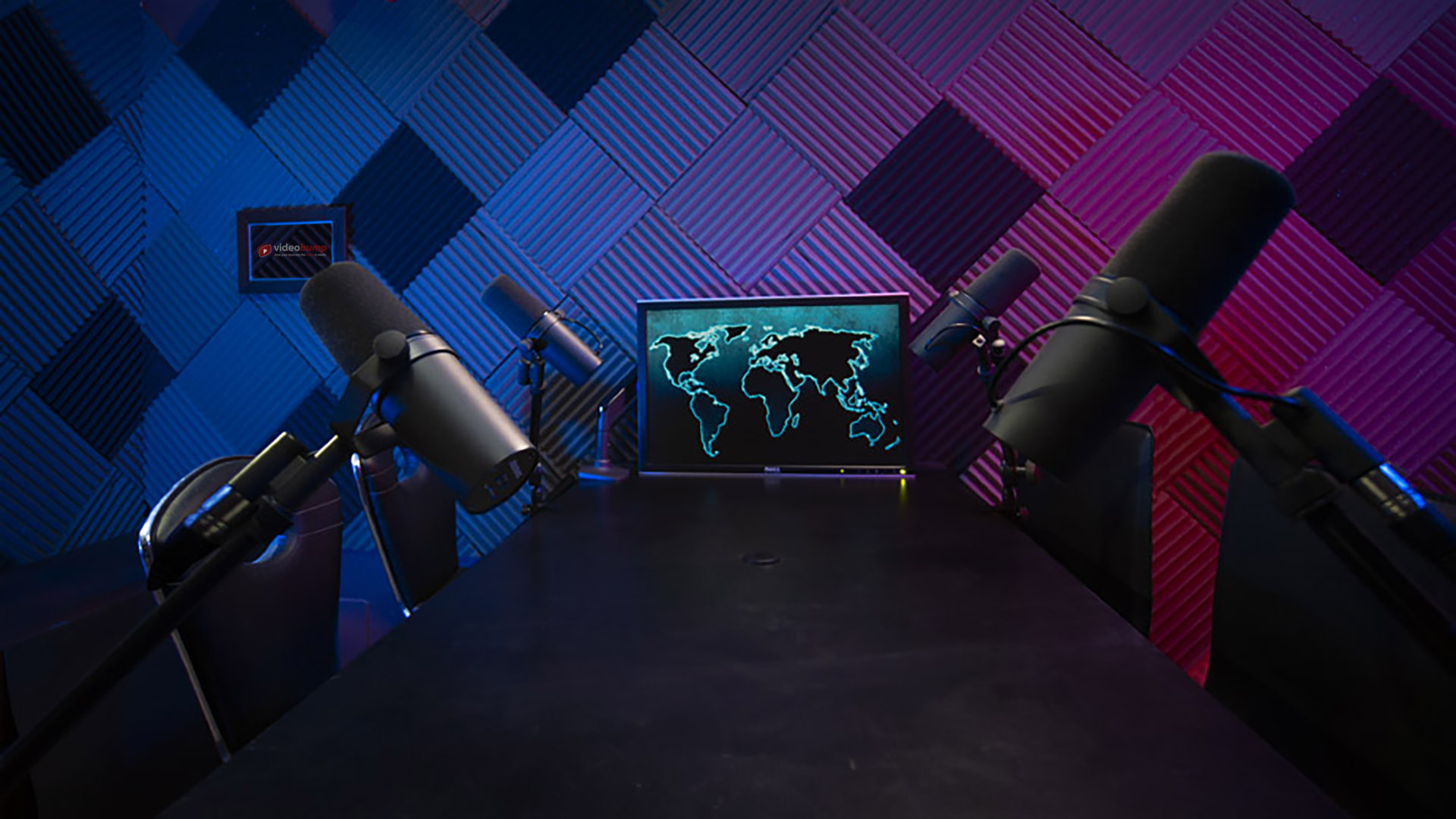 If you want production only or need to add any extras, take a look at our à la carte services.
À la carte
Audio-only Recording
$100
Perfect for most podcasts
Audio-only recording of up to four guests
Recorded using industry-standard equipment
Charged per hour of studio time. Editing time is billed separately.
4-hour minimum applies
Recorded in studio or $150/hr for mobile setup
Get Started
Social Media Editing
$200
Create Engaging Podcast Promotions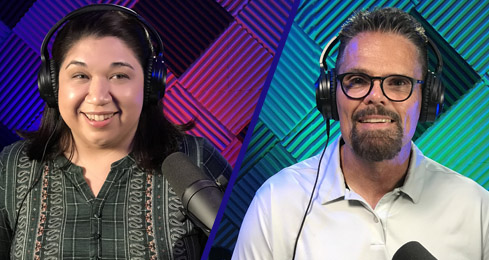 3 clips edited per episode
Vertical videos for TikTok or Instagram Reels
Use of trending audio if requested
Delivered via Dropbox or Google Drive
Can create on-screen captions
Great for creating consistent content
Get Started
Live Streaming
$250
Interact with your audience in real time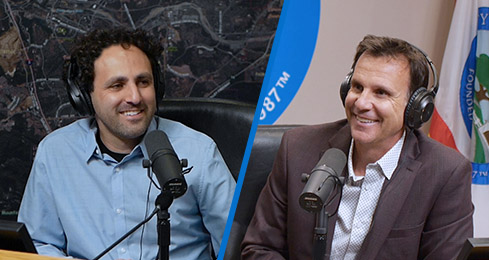 Audio and Video streaming of up to four guests
Single or multi-camera video live-switching
Live streaming to Twitch, YouTube, or Facebook Live
Streamed from our studio or your location
4-hour minimum applies
Charged per hour (including setup/breakdown if on location)
Get Started
Our engineers and editors have years of experience recording and editing podcasts to the highest standards. Our studio combines top-tier industry standard equipment with years of production experience to create the finest podcast studio in Los Angeles County. See how you can use this incredibly popular platform to find and amplify your voice. Contact us to book a free consultation and tour the facility.